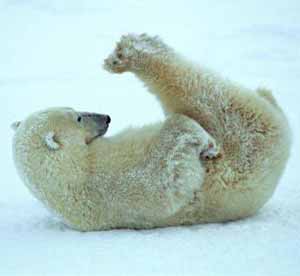 I made a promise to myself that starting in January of this new year I would get back into exercising. It is now February 18 and I still have not managed to hit the gym once! I have attended a couple of yoga classes so I have to give myself credit for that! I just don't know what my problem is. I have good intentions of doing it but once I get home I don't want to get back out! I don't want to have dinner at 9pm. I realize these are silly excuses but this is how I keep talking myself out of it.
I found a couple of great blogs that I know will get me moving in the right direction. They give great tips, daily menus, inspiration, and even playlists to get you moving.
If you are finding yourself in the same funk I am in check out
Have Your Cake
or
Trainer Momma
These blogs have really started to lead me back in the right direction. Poot and I have done really good about eating better but this exercise thing has been another story.
What helps motivate you? Are there any other blogs are websites that you read for inspiration? I would love to hear what works for you! I have a closet full of clothes that are just begging to be worn again!
XOXO
Amber