In honor of one of my favorite television shows ever aired!!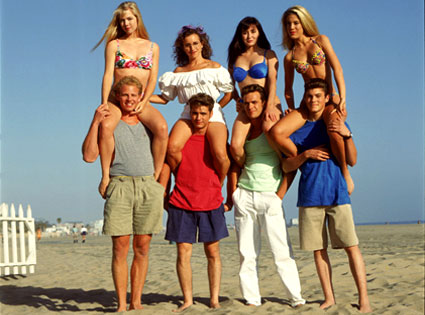 I never missed an episode! Ms. Donna Martin was my favorite!! I love me some Tori Spelling...Poot gives me grief about it but I stand my ground!!
Who was your favorite character? Celebrate today by watching an old episode or two!!
XOXO
Amber